Police & Public Safety Psychology Services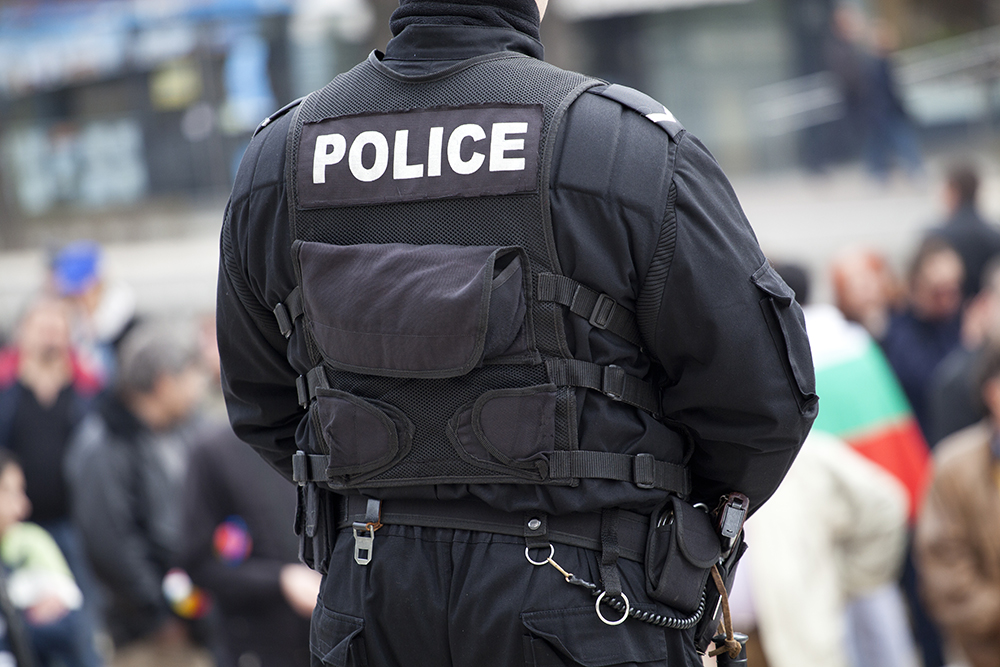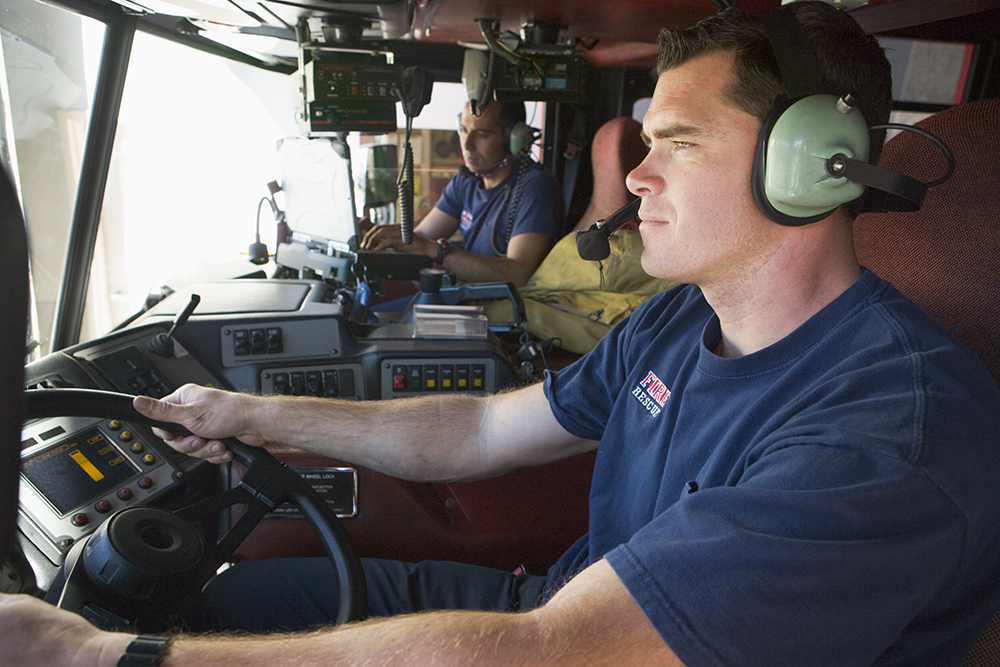 For the last 20-plus years, I have worked continuously full-time in the Police & Public Safety Psychology Specialty Field. It is an honor to serve those that serve our community.
SERVICES OFFERED INCLUDE:

Pre-employment evaluations
Special selection evaluations
Wellness programs with individual and group interventions
Unit-specific wellness services for personnel assigned to high-risk, high-stakes assignments
Post use-of-force and officer-involved-shooting interventions
Post critical incident interventions, debriefings and support
Teaching and training
Culturally competent psychotherapy targeted specifically for this population
Consultation services
I am a Board Certified Psychologist in Police & Public Safety Psychology through the American Board of Professional Psychology, which is the highest credential signifying competence that can be earned by a professional psychologist. I am culturally competent and my practice specializes in public safety psychology services.
Services encompass pre-employment evaluations, specialty-assignment selection and officer involved shooting and other post-critical incident services, psychological counseling services to personnel and their family, training and teaching at various law enforcement academies, longtime directorship of a behavioral health services unit and CISM team, and management of an internal EAP and chaplaincy program, all within a major law enforcement agency. I have been privileged to direct teams of psychologists completing public safety evaluations in both agency and independent practice settings. I have personally conducted over 30,000 public safety evaluations and supervised a similar number of evaluations performed by my employees and contract psychologists.
I have been fortunate to provide psychological services to fifty-plus Arizona police and public safety agencies including city and state police departments, fire departments, county sheriff's offices, state correctional facilities, tribal entities, county attorney's offices, departments of probation and juvenile probation, private security firms and federal agencies.
I am an active member of the International Association of Chiefs of Police Psychological Services Section, and am a past General Chair of this section. I hold membership in the Society for Police and Criminal Psychology, the American Psychological Association and within this organization hold membership in Division 18's Police and Public Safety Section. I also belong to the American Jail Association. I am an FBI-trained hostage negotiator and certified in basic and advanced group critical incident stress debriefing, as well as other areas, through the International Critical Incident Stress Foundation. I am a past President of the American Board of Professional Psychology of Police & Public Safety Psychology.
Presentations at national conferences and publications have included rebuilding public safety psychological services units, armed standoffs, suicide by cop incidents, pre-employment evaluations and screening out of bias and intolerance, suicide awareness and prevention, ethics & police and public safety psychology service provision and Tarasoff and Duty to Warn situations.
Please contact me so I may provide more information about meeting the needs of your agency. I look forward to hearing from you.
BOOK NOW
Powered by Appointment-Plus
Please note some services are booked using the Pacific Time Zone (PST). Please be sure to select the corresponding PST time that is the same as your current time zone.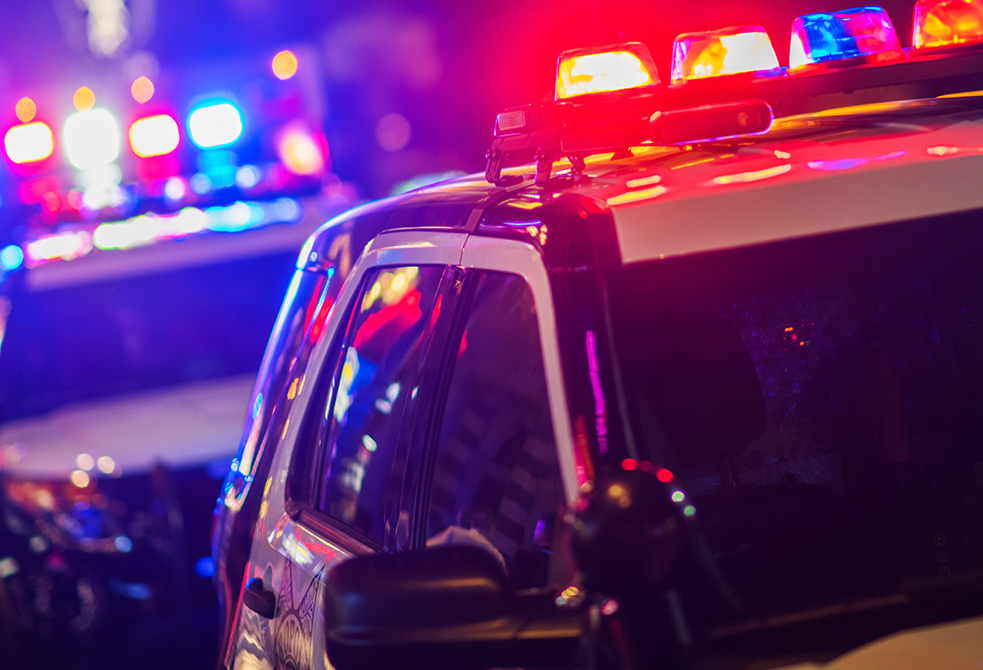 I am a Board Certified Psychologist in Police & Public Safety Psychology through the American Board of Professional Psychology.
I am a Board Certified Psychologist in Clinical Psychology through the American Board of Professional Psychology. My approach to therapy is mainly cognitive behavioral, with an emphasis on Rational Emotive Behavior Therapy (REBT).
Jeni McCutcheon
Psy. D., M.S.C.P., ABPP
Licensed Psychologist
PRACTICE ADDRESS:
4501 N. 22nd Street, Suite 100
Phoenix, AZ 85016
MAILING ADDRESS:
Dr. Jeni McCutcheon
PO Box 7677
Goodyear, AZ 85338